*NEW* FALL Contemporary/Jazz Class
8-week session
This class is a fusion of jazz and ballet techniques, where the dancer moves through the meaning of the music. It is a passionate and emotional style of dance, where the dancer tells a story through their movements. This style is danced to a variety of types of music, whether it be slow and melodic or dynamic and up-beat. This is an open level class, geared toward beginner to intermediate dancers.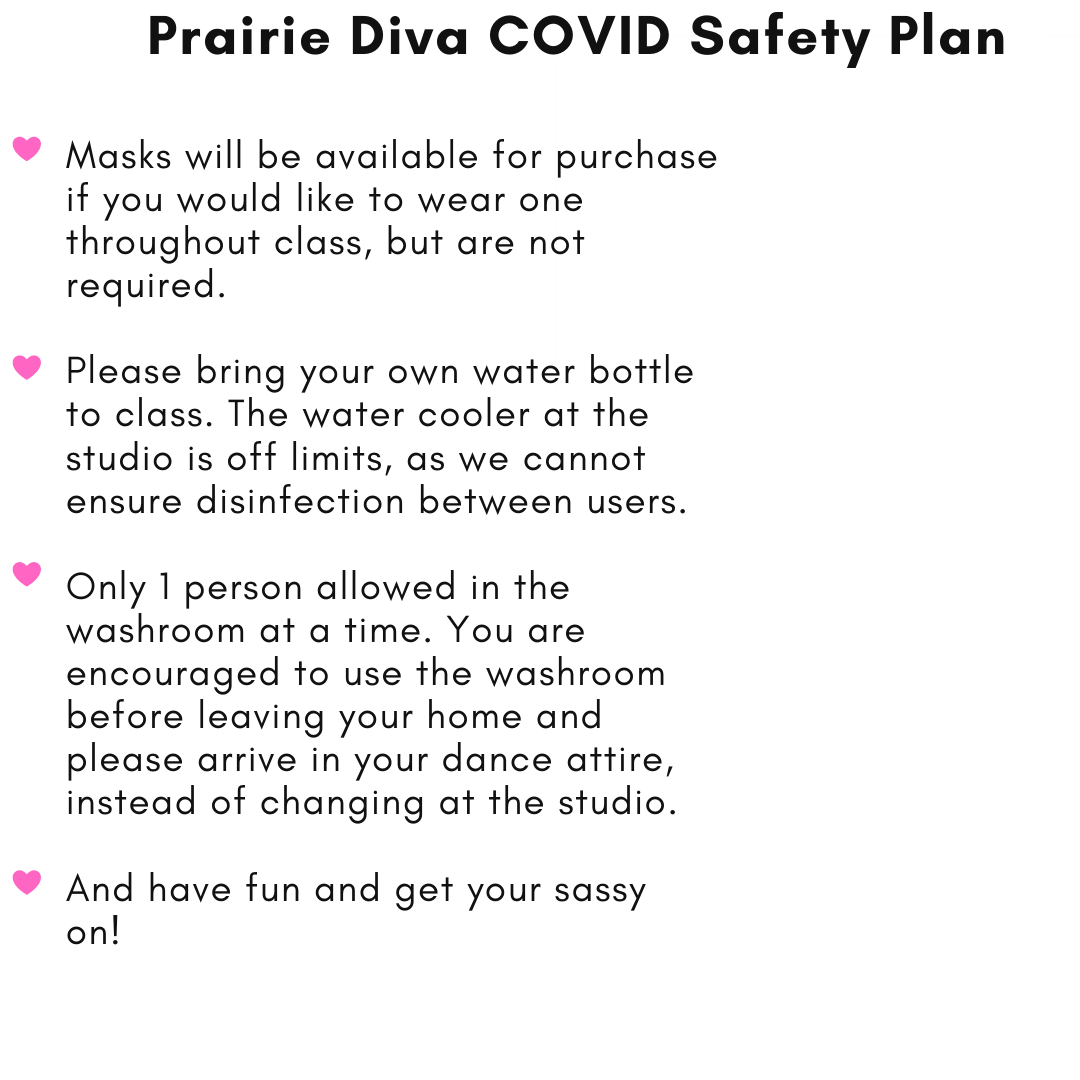 All classes will be streamed LIVE online through YouTube for those who cannot physically attend class. 
*If you would like to sign up for multiple classes, you will receive an additional 10% OFF your final total. To receive this discount, please email mfunkdance@gmail.com specifying the classes you would like to sign up for.
FALL Registration coming soon!
Open Level Contemporary/Jazz class
Location: Ted Motyka Dance Studio (460 Main St.)
If you do not own a credit card, other payment arrangements can be made.
Please contact mfunkdance@gmail.com to arrange.
Past Contemporary/Jazz Class Concept Video:
Contemporary/Jazz Dance Class Videos: