M. Funk Dance Productions aims to create unique and creative entertainment experiences for special events and weddings. The M. Funk Dance company consists of professional, commercial dancers who deliver show-stopping dance performances for events in any theme.
Performances provide a fun, entertaining experience while bringing your vision to life and creating memories that last a lifetime!
Have a party theme in mind?
Our talented team will produce spectacular dance numbers that will enhance your event!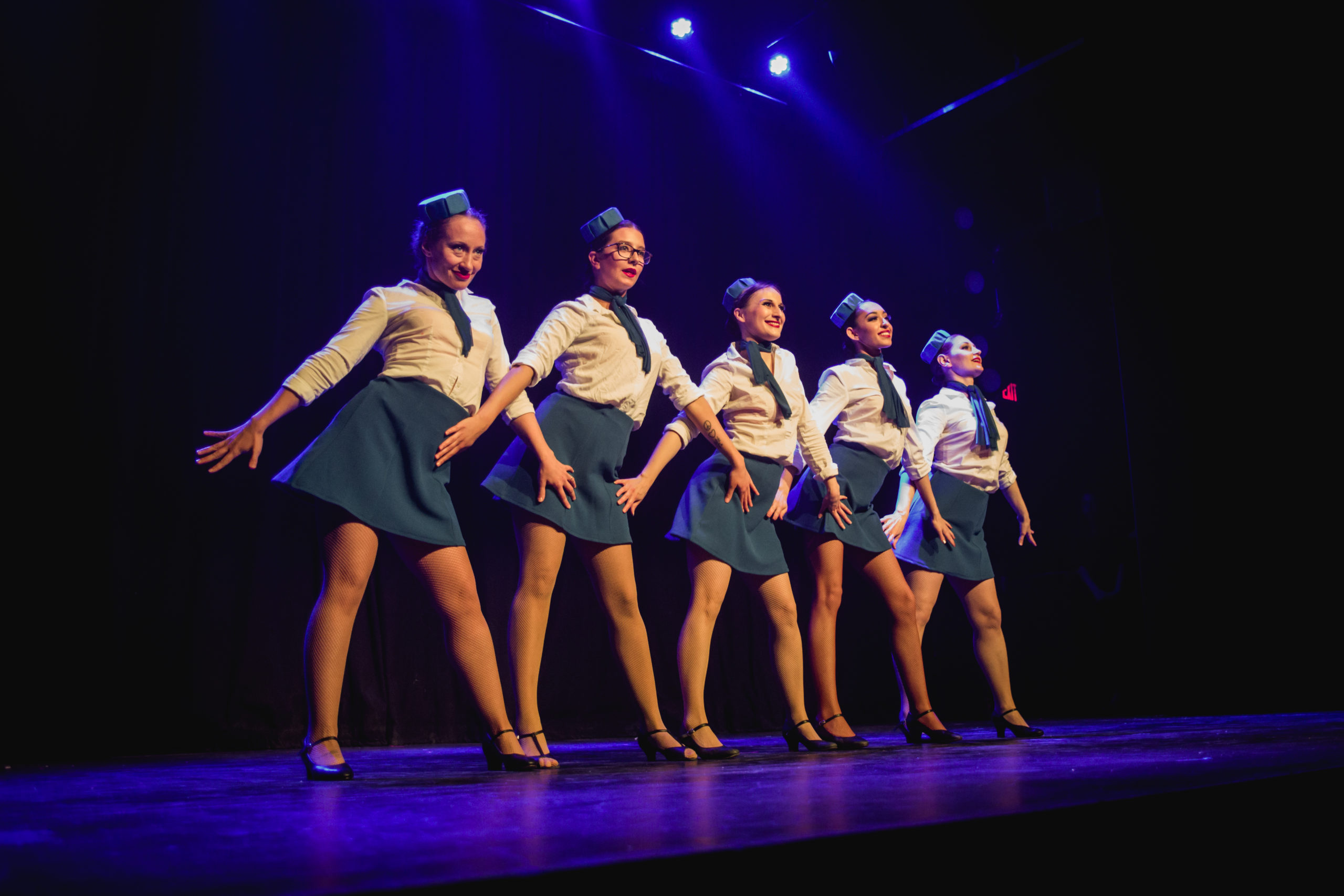 Here are a few examples of the
TYPES OF EVENTS we are available for:
Corporate Events
Weddings
Holiday Parties
Birthday Parties
Bridal Showers
High School Reunions
Galas
Conventions
Festivals
Promotional Gigs
Showcases
Fundraisers
Casino Nights
Office Parties
Bachelorette Parties
Charity Events
Golf Tournaments
Sporting Events
Retirement Parties
Music Videos
Night Club Events
and more…