Sassy dance classes that inspire confidence and empower!
Check out our IN-STUDIO & VIRTUAL class options below! Click which area you are interested in to see the schedule and to register!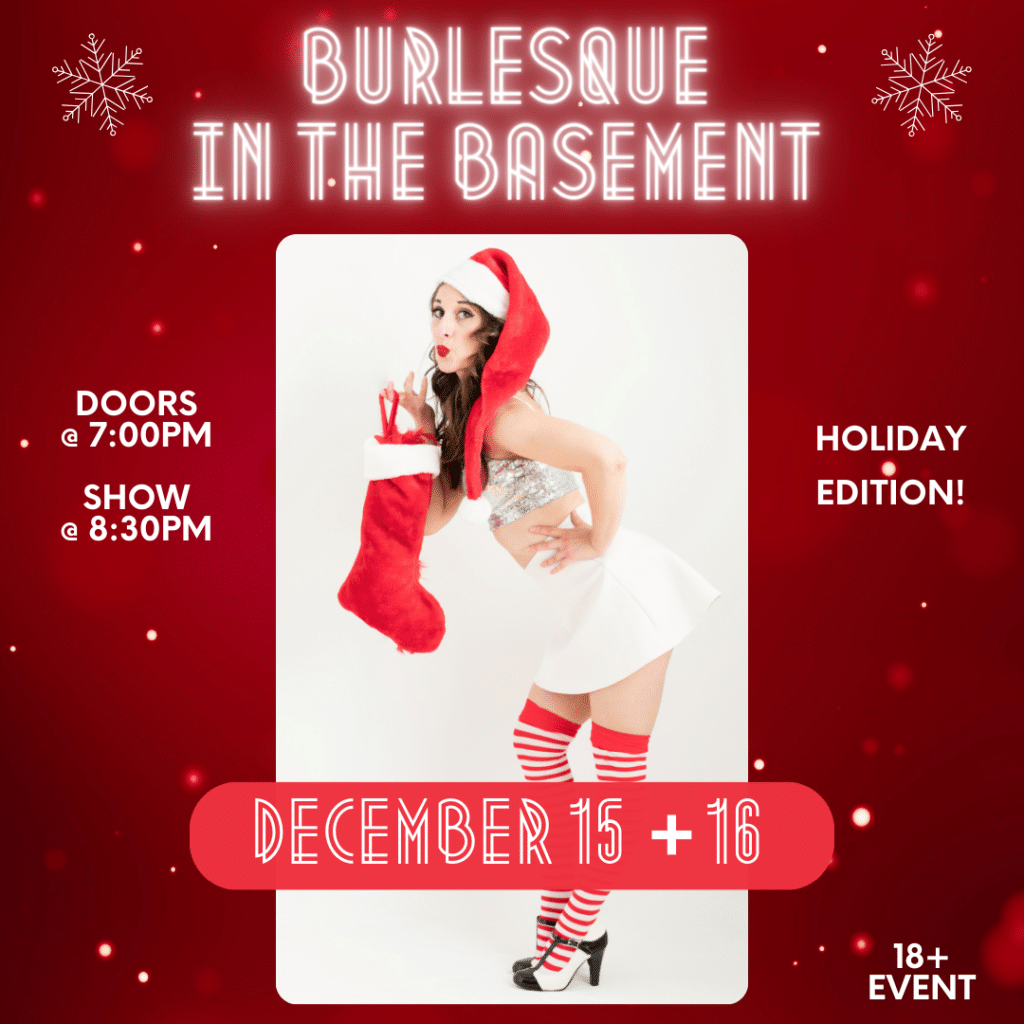 "Burlesque in the Basement" Speakeasy Showcases – TWO NIGHTS!
Prairie Diva Class Styles:
Burlesque Fusion –Taking the elements of burlesque, minus the strip-tease—adding aspects of jazz & hip-hop dance set to upbeat and sultry pop music—Burlesque fusion aims to make you feel both sexy and confident.
Contemporary/Jazz – This class is a fusion of jazz and ballet techniques, where the dancer moves through the meaning of the music. It is a passionate and emotional style of dance, where the dancer tells a story through their movements. This style is danced to a variety of types of music, whether it be slow and melodic or dynamic and up-beat. This is an open level class, geared toward beginner to intermediate dancers.
Dance Fitness – Get ready to WERK it with our new cardio dance fitness classes! This high energy, 45-minute class focuses on sassy aerobic moves to get your adrenaline pumping, and your soul singing! We will also use a small portion of the class for strengthening and stretching exercises. Working out doesn't have to feel like work anymore! Let's party instead!