Sassy dance classes that inspire confidence and empower!
For our virtual classes we have
LIVE classes through Zoom and RECORDED class options!

Please scroll down to see all of our virtual classes offered and to sign up!
Get to know your Prairie Diva
Teachers!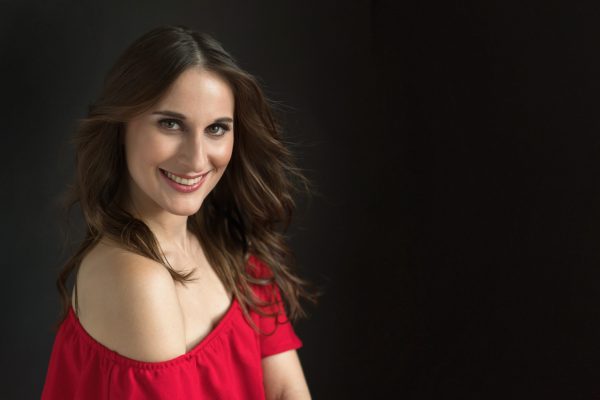 Meagan Funk started dancing when she was only 5 years old. She took lessons in jazz, ballet, hip-hop and lyrical/contemporary styles in Winnipeg, MB, before eventually moving on to dance college in Toronto, ON at George Brown College. After completing college with her commercial dance certificate, Meagan landed her first professional dance role on Carnival Cruise Lines, stationed out of Texas, where she would perform nightly for sold out audiences.


Before starting M. Funk Dance Productions, Meagan worked as a professional dancer throughout Toronto: in various small dance companies, where she performed at weddings, corporate events, galas, and fundraisers; and at the Greg Frewin Theatre in Niagara Falls as a dancer/magician's assistant. In the latter role, Meagan performed nightly in an extravagant show featuring live animals such as lions, tigers, and exotic birds and grand levitation and sawing illusions. With the magic show, she seized the opportunity to perform as the headliner at the World Magic Conference in Blackpool, England.


Meagan moved back to Winnipeg in 2014 with the plan of starting her own dance business. She began teaching women upbeat Burlesque Fusion dance classes that aimed to inspire confidence and positivity, and with that, Prairie Diva was born. Soon after she started a professional dance company of local dancers that could be hired for performances at special events in Winnipeg and surrounding areas. Both companies have grown tremendously over the years. M. Funk Dance Productions currently has 14 professional dancers on their roster. Prairie Diva has expanded to multiple classes and different levels as well as starting to offer classes in Ontario!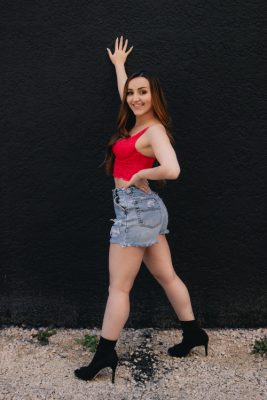 Amanda started dancing at the age of 4 years old. She took lessons in ballet/pointe, tap, jazz, lyrical/contemporary, ballroom and hip-hop in Winnipeg, MB. She was in ballet productions of Swan Lake and Nutcracker in her late middle school and early high school years. She also danced and trained competitively for a number of years until she was forced to quit dancing at the age of 17 due to a back injury.
Six years later, Amanda went back to the studio to start training again. She gained some more experience on stage, behind the camera in concept videos and in music videos.
Discouraged at first coming back to dance, nine months later she auditioned and signed her first professional dancing contract with M. Funk Dance Productions. She has been with the company since September 2018 and continues to strengthen her skills in the studio despite her scoliosis.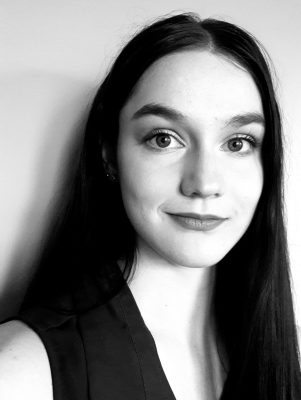 Holly began her dance journey at age 8 taking ballet and jazz classes. As her love for dance grew, she began to train in more and more styles including modern, tap, hip-hop, and contemporary, while heavily focusing on ballet training. She has trained at various dance intensives across North America, and has completed several Cecchetti ballet exams, including the pre-professional Intermediate level exam. Despite being a self-proclaimed bunhead, she auditioned for Boss Dance team, a hip-hop and street style company, and was a member from 2016-2017. During this time she developed skills in various forms of commercial dance, most notably Waacking!
Holly moved to Toronto, On, in 2017 to continue her dance training at George Brown College, training under faculty of Canada's ballet Jorgen and other local artists, in the Dance Performance Preparation program. Upon completing the program, Holly danced with Bravo's Dance, a commercial company in Toronto, performing salsa, samba, and showgirl repertoire at various events in the city.
Holly moved back to Winnipeg and continued full time training in the Surfacing program run by Masterworks Studio, studying dance technique, performance skills, choreography/creation, and pedagogy. Holly has been given several opportunities to choreograph and set pieces on her peers and other students at Masterworks.
Holly joined M. Funk Dance productions at the end of 2019 and fell in love with kick-lines, shimmying, and whipping her hair! Holly is also a talented singer and actor! She currently teaches ballet and continues her training by taking many different classes from amazing teachers all over the world via zoom!
Prairie Diva

Virtual Classes
*New* Recorded

Classes Store