Prairie Diva spotlights showcases the amazing women who make up the Prairie Diva Burlesque Fusion dance classes. Every woman has a different story and journey through dance and we want to shine light on these women through this blog.
These women are unique and beautiful and give it their all each and every class with their high energy and positive spirits. Please let us introduce you to these amazing women!
Each of the Prairie Divas took part in a professional photo shoot with Brittany Rae Photography and answered a series of questions about themselves.
Introducing,
Kyra: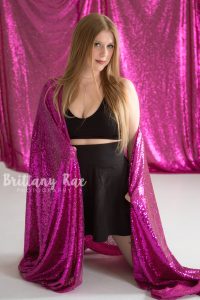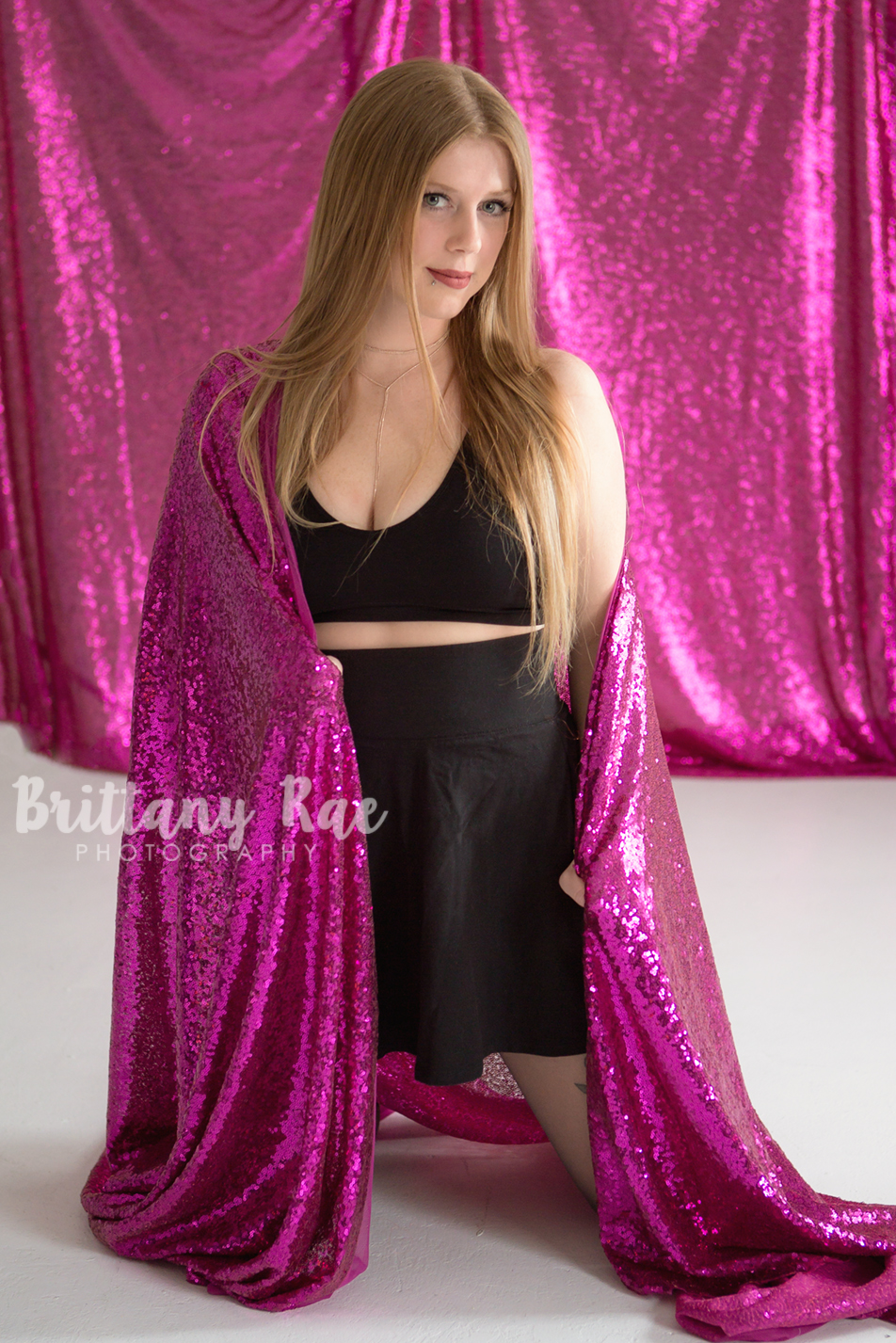 "Dancing makes me happy! I dance around while I cook, clean, and get ready, so I thought why not sign up for a class again?"
When did you start dancing?
My mom put me in dance at 4 years old, and I continued until about 15, until recently starting up again at Prairie Diva.
Favourite past times/other hobbies
I enjoy going to see live music, playing board games, and watching Netflix.
Fun/interesting fact about me
I have a pet bunny who hops around my house and wakes me up in the morning by licking my nose or chewing my hair. He's the bomb.
Goals and aspirations 
A short-term goal I am working towards is an all-around healthier lifestyle. I am a restaurant lover, so I am trying to cook more often, as well as work out, journal, and meditate regularly.
How I first heard about Prairie Diva dance classes
I read a poster on a post at a bus stop a few years back.
What I like about burlesque fusion dance classes 
The music and choreography are so fun! It's sassy and sexy and I get to forget about daily stresses and come work out my inner diva.
Making friends & connections
Prairie Diva has a great group of gals and awesome dancers.
What I'm most looking forward to with Prairie Diva's classes
The showcase! It's been a long time since I have been on stage, so it will be pretty exciting to step out of my comfort zone and be up there.